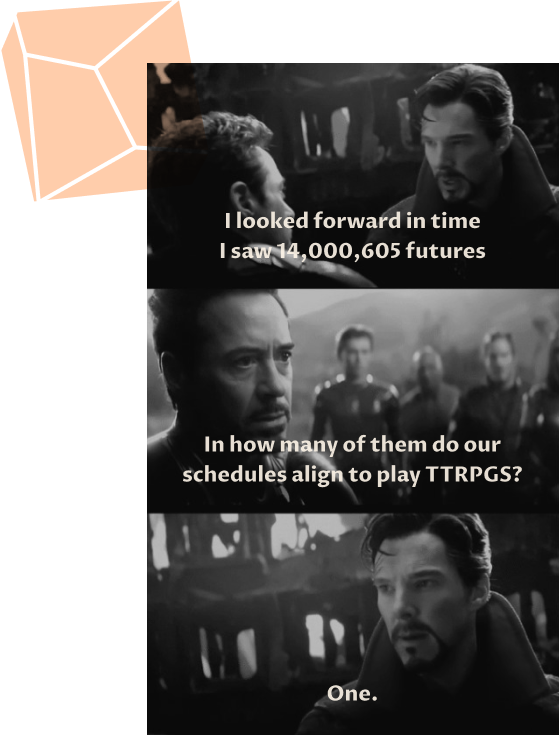 Pay as you play
We get it, scheduling tabletop games are notoriously hard—no one wants to pay for what they don't use. Which is why SendingStone charges by the session, no monthly subscriptions fees.
How it works
Sign up to get a dedicated room you can prepare on your own for free
When you're ready to play, budget the session's usage and pay to unlock your room
Invite players for free by sharing the URL—no sign up required
Calculate costs
Predict costs with our pricing calculator by picking the size and features of your average session. You'll only be charged when you decide to unlock your room.
One more thing—you may currently enjoy SendingStone completely free during this limited time in early access!
Sign up for free
$3
To unlock your room
after signing up
Finally, pricing that fits your flaky party ;)