SendingStone × PLAN Gaming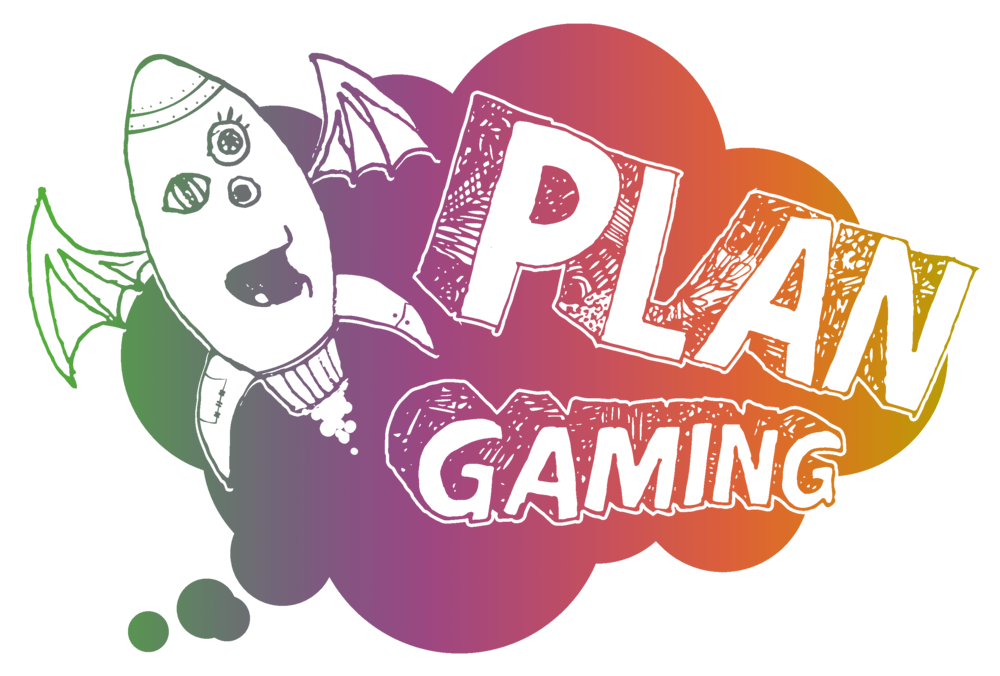 PLAN (Peer Learning Adventure Network) Gaming is thrilled to be in an adventuring party with SendingStone to create a seamless online roleplaying experience focused on fun without the complexity and chaos that traditionally comes with interacting in a digital environment. Through their amazing platform we're able to offer a one-click solution to getting game groups together without stressing players out with the technical minutia of managing accounts and learning complex features.
PLAN Gaming is committed to engaging with numerous partners and people as a provider of non-clinical game therapy for the everyperson. Imaginative roleplaying, scheduled entertainment and creative group interaction are incredibly beneficial to staying positive, keeping engaged and connecting with others.
Through coordinating classes, games, events and more it is our sincere pleasure to offer professional services which help people of all backgrounds in an entirely fun-forward method. If you are interested in learning more feel free to visit us at plangaming.org or email us directly at plan@PLANgaming.org so we can set out on a quest together soon!