Sunbeam
Casting Time: 1 action
Classes: Druid, Sorcerer, Wizard
Components: V S M
Concentration: Yes
Damage: 6d8
Damage Type: Radiant
Duration: Up to 1 minute
Level: 6
Material: A magnifying glass
Name: Sunbeam
Range: Self (60-foot line)
Save: Constitution
School: Evocation
Target: Each creature in a 5-foot-wide, 60-foot-long line
A beam of brilliant light flashes out from your hand in a 5-foot-wide, 60-foot-line. Each creature in the line must make a Constitution saving throw. On a failed save, a creature takes 6d8 radiant damage and is blinded until your next turn. On a successful save, it takes half as much damage and isn't blinded by this spell. Undead and oozes have disadvantage on this saving throw.
You can create a new line of radiance as your action on any turn until the spell ends.
For the duration, a mote of brilliant radiance shines in your hand. It sheds bright light in a 30-foot radius and dim light for an additional 30 feet. The light is sunlight.
---
The SendingStone review
Sunbeam is a powerful spell available to Druids, Sorcerers, and Wizards at Level 6. It is a concentration spell that lasts up to one minute and deals 6d8 radiant damage. The spell requires a verbal and somatic component as well as material components.
Overall, Sunbeam is a potent spell that can be used to deal significant damage to enemies. However, it does require concentration, which can limit the number of spells a caster can use in one battle. Additionally, the spell's damage type may not always be effective against certain enemies. Despite these drawbacks, Sunbeam remains a popular spell for its high damage potential.
---
Sunbeam is D&D (Dungeons & Dragons) 5th edition content, but other TTRPGs may have their own version such as a Sunbeam Pathfinder edition. Want to use Sunbeam in a VTT (virtual tabletop)? Try out SendingStone for free today!
Share this article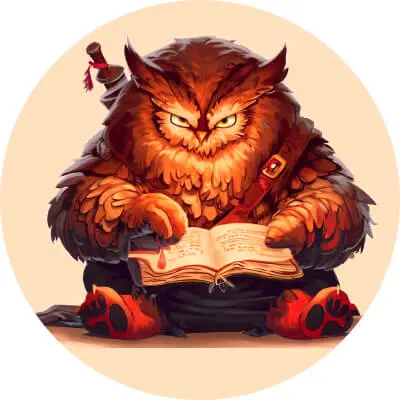 Want more content?
Subscribe to get notified of new articles, upcoming adventures, new features, and more