Resistance
Casting Time: 1 action
Classes: Cleric, Druid
Components: V S M
Concentration: Yes
Duration: Up to 1 minute
Level: 0
Material: A miniature cloak
Name: Resistance
Range: Touch
School: Abjuration
Target: One willing creature
You touch one willing creature. Once before the spell ends, the target can roll a d4 and add the number rolled to one saving throw of its choice. It can roll the die before or after the saving throw. The spell then ends.
---
The SendingStone review
Resistance is a basic yet essential spell in Dungeons and Dragons that provides temporary protection against damage. It allows the caster to imbue a creature or object with magical energy that grants it resistance to a particular damage type for up to one minute. Although it is a level 0 spell, Resistance can be beneficial in combat situations by granting teammates a temporary boost against incoming attacks. This spell is commonly used by clerics and druids, and can be cast quickly with only a verbal and material components needed. Overall, Resistance may not be the most thrilling spell in the game, but it serves as an important tool for any player's spell repertoire.
---
Resistance is D&D (Dungeons & Dragons) 5th edition content, but other TTRPGs may have their own version such as a Resistance Pathfinder edition. Want to use Resistance in a VTT (virtual tabletop)? Try out SendingStone for free today!
Share this article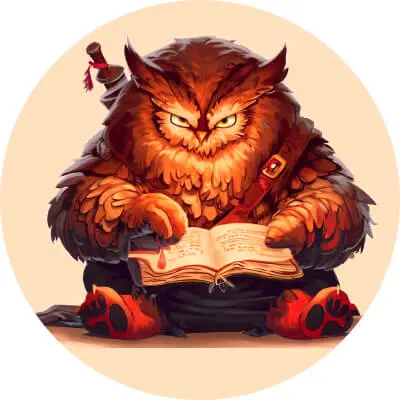 Want more content?
Subscribe to get notified of new articles, upcoming adventures, new features, and more