Poison Spray
Casting Time: 1 action
Classes: Druid, Sorcerer, Warlock, Wizard
Components: V S
Damage: 1d12
Damage Type: Poison
Duration: Instantaneous
Level: 0
Name: Poison Spray
Range: 10 feet
Save: Constitution
School: Conjuration
Target: A creature you can see within range
You extend your hand toward a creature you can see within range and project a puff of noxious gas from your palm. The creature must succeed on a Constitution saving throw or take 1d12 poison damage.
This spell's damage increases by 1d12 when you reach 5th level (2d12), 11th level (3d12), and 17th level (4d12).
---
The SendingStone review
Poison Spray is a spell that deals 1d12 poison damage and has a casting time of 1 action. It is available to Druids, Sorcerers, Warlocks, and Wizards at level 0. The spell has a range of 10 feet and targets a single creature that fails a Constitution saving throw. Some argue that Poison Spray is weak due to its short range and the common resistance to poison damage. However, others see it as a useful early game spell for dealing damage, especially against enemies with low Constitution. Overall, Poison Spray is a situational but potentially valuable spell in the right circumstances.
---
Poison Spray is D&D (Dungeons & Dragons) 5th edition content, but other TTRPGs may have their own version such as a Poison Spray Pathfinder edition. Want to use Poison Spray in a VTT (virtual tabletop)? Try out SendingStone for free today!
Share this article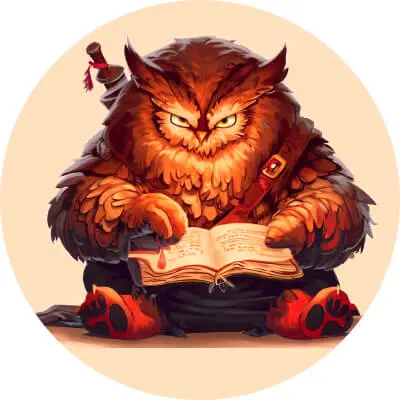 Want more content?
Subscribe to get notified of new articles, upcoming adventures, new features, and more