Mass Healing Word
Add Casting Modifier: Yes
Casting Time: 1 bonus action
Classes: Cleric
Components: V
Duration: Instantaneous
Healing: 1d4
Higher Spell Slot Desc: When you cast this spell using a spell slot of 4th level or higher, the Healing increases by 1d4 for each slot level above 3rd.
Higher Spell Slot Dice: 1
Higher Spell Slot Die: d4
Level: 3
Name: Mass Healing Word
Range: 60 feet
School: Evocation
Target: Up to six creatures of your choice that you can see within range
As you call out words of restoration, up to six creatures of your choice that you can see within range regain hit points equal to 1d4 + your spellcasting ability modifier. This spell has no effect on undead or constructs.
At Higher Levels: When you cast this spell using a spell slot of 4th level or higher, the healing increases by 1d4 for each slot level above 3rd.
---
The SendingStone review
Mass Healing Word is a powerful spell for clerics in combat situations. While it only heals for 1d4, it affects up to six creatures within a 60-foot range, making it an efficient use of a bonus action. However, it is important to note that adding the casting modifier is necessary to make the spell more effective. This means that players should make sure their cleric has a high casting modifier to get the most out of Mass Healing Word. Overall, Mass Healing Word is a great healing option for clerics to use when time is of the essence in a battle.
---
Mass Healing Word is D&D (Dungeons & Dragons) 5th edition content, but other TTRPGs may have their own version such as a Mass Healing Word Pathfinder edition. Want to use Mass Healing Word in a VTT (virtual tabletop)? Try out SendingStone for free today!
Share this article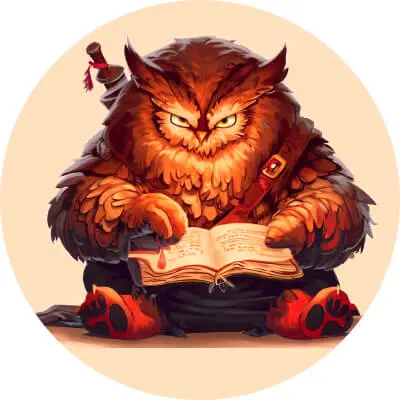 Want more content?
Subscribe to get notified of new articles, upcoming adventures, new features, and more