Longstrider
Casting Time: 1 action
Classes: Bard, Druid, Ranger, Wizard
Components: V S M
Duration: 1 hour
Higher Spell Slot Desc: When you cast this spell using a spell slot of 2nd level or higher, you can target one additional creature for each slot level above 1st.
Level: 1
Material: A pinch of dirt
Name: Longstrider
Range: Touch
School: Transmutation
Target: A creature
You touch a creature. The target's speed increases by 10 feet until the spell ends.
At Higher Levels: When you cast this spell using a spell slot of 2nd level or higher, you can target one additional creature for each slot level above 1st.
---
The SendingStone review
The spell Longstrider is a useful spell for those who want to increase their speed. As a first-level spell, it has a decent casting time of 1 action, and it is available to bards, druids, rangers, and wizards. The spell's components are verbal, somatic, and material. The duration is one hour, which can be helpful for those who need to move quickly for longer periods.
The spell's higher spell slot description makes it more effective if cast using a spell slot of 2nd level or higher. It doubles the duration of the spell up to 8 hours, making it more useful for long journeys. Increasing the spell's duration with higher slots can be very beneficial for those who need to move fast for extended periods.
However, some may argue that the spell's effects are not as impactful as other spells of the same level. For example, Expeditious Retreat allows for a dash as a bonus action, which can be useful in combat situations. Longstrider does not offer any combat benefits but can be helpful for traveling long distances. Therefore, it depends on the individual's needs and situations they may face where they may find Longstrider more useful.
---
Longstrider is D&D (Dungeons & Dragons) 5th edition content, but other TTRPGs may have their own version such as a Longstrider Pathfinder edition. Want to use Longstrider in a VTT (virtual tabletop)? Try out SendingStone for free today!
Share this article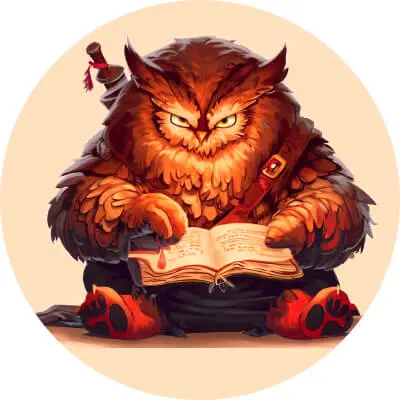 Want more content?
Subscribe to get notified of new articles, upcoming adventures, new features, and more