Lightning Bolt
Casting Time: 1 action
Classes: Sorcerer, Wizard
Components: V S M
Duration: Instantaneous
Higher Spell Slot Desc: When you cast this spell using a spell slot of 4th level or higher, the damage increases by 1d6 for each slot above 3rd.
Level: 3
Material: A bit of fur and a rod of amber, crystal, or glass
Name: Lightning Bolt
Range: Self (100-foot line)
School: Evocation
Target: Self (100-foot line)
A stroke of lightning forming a line of 100 feet long and 5 feet wide blasts out from you in a direction you choose. Each creature in the line must make a Dexterity saving throw. A creature takes 8d6 lightning damage on a failed save, or half as much damage on a successful one.
The lightning ignites flammable objects in the area that aren't being worn or carried.
At Higher Levels: When you cast this spell using a spell slot of 4th level or higher, the damage increases by 1d6 for each slot above 3rd.
---
The SendingStone review
The spell Lightning Bolt is a powerful offensive option for sorcerers and wizards. With a casting time of only one action, it can quickly deal a significant amount of damage to enemies within a specific area. While it requires verbal and somatic components, it also has a costly material component of a bit of fur and a rod of amber, adding to its difficulty of use. However, it only lasts for an instant, making it a quick strike that doesn't provide any long-term benefits. When cast using a higher level spell slot, the damage dealt can increase, making it even more potent against enemies. Overall, Lightning Bolt is an excellent choice for those who want a high-impact spell that can bring down enemies quickly.
---
Lightning Bolt is D&D (Dungeons & Dragons) 5th edition content, but other TTRPGs may have their own version such as a Lightning Bolt Pathfinder edition. Want to use Lightning Bolt in a VTT (virtual tabletop)? Try out SendingStone for free today!
Share this article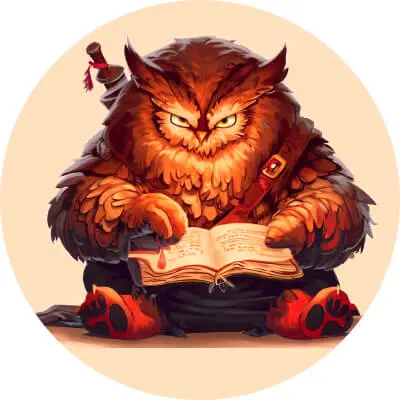 Want more content?
Subscribe to get notified of new articles, upcoming adventures, new features, and more