Legend Lore
Casting Time: 10 minutes
Classes: Bard, Cleric, Wizard
Components: V S M
Duration: Instantaneous
Level: 5
Material: Incense worth at least 250 gp, which the spell consumes, and four ivory strips worth at least 50 gp each
Name: Legend Lore
Range: Self
School: Divination
Target: See text
Name or describe a person, place, or object. The spell brings to your mind a brief summary of the significant lore about the thing you named. The lore might consist of current tales, forgotten stories, or even secret lore that has never been widely known. If the thing you named isn't of legendary importance, you gain no information.
The more information you already have about the thing, the more precise and detailed the information you receive is. The information you learn is accurate but might be couched in figurative language. For example, if you have a mysterious magic axe on hand, the spell might yield this information - Woe to the evildoer whose hand touches the axe, for even the haft slices the hand of the evil ones. Only a true Child of Stone, lover and beloved of Moradin, may awaken the true powers of the axe, and only with the sacred word Rudnogg on the lips.
---
The SendingStone review
#Legend Lore is a spell in Dungeons and Dragons that allows players to uncover information about legendary creatures, objects, or locations. While some players argue that this spell can be essential in uncovering important insights and plot points, others feel that it can take away from the sense of mystery and adventure that comes with exploration. The lengthy 10-minute casting time can also make it difficult to use in the heat of battle, further complicating its usefulness. Overall, opinions on #Legend Lore are mixed, with some players finding it indispensable and others feeling that it detracts from the game's overall experience.
---
Legend Lore is D&D (Dungeons & Dragons) 5th edition content, but other TTRPGs may have their own version such as a Legend Lore Pathfinder edition. Want to use Legend Lore in a VTT (virtual tabletop)? Try out SendingStone for free today!
Share this article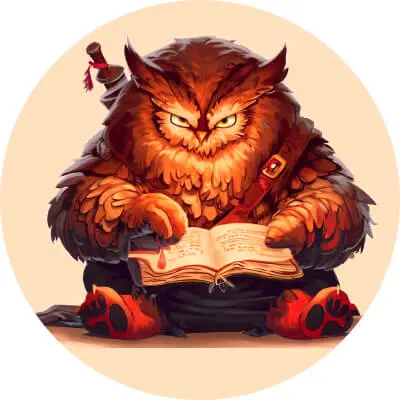 Want more content?
Subscribe to get notified of new articles, upcoming adventures, new features, and more