Invisibility
Casting Time: 1 action
Classes: Bard, Sorcerer, Warlock, Wizard
Components: V S M
Concentration: Yes
Duration: Up to 1 hour
Higher Spell Slot Desc: When you cast this spell using a spell slot of 3rd level or higher, you can target one additional creature for each slot level above 2nd.
Level: 2
Material: An eyelash encased in gum arabic
Name: Invisibility
Range: Touch
School: Illusion
Target: A creature you touch
A creature you touch becomes invisible until the spell ends. Anything the target is wearing or carrying is invisible as long as it is on the target's person. The spell ends for a target that attacks or casts a spell.
At Higher Levels: When you cast this spell using a spell slot of 3rd level or higher, you can target one additional creature for each slot level above 2nd.
---
The SendingStone review
The spell Invisibility has been a staple in Dungeons and Dragons for decades. It allows a character to become invisible and avoid detection, making it useful for both stealth and escape. However, some argue that it can unbalance the game and make encounters too easy. It can also lead to player frustration if enemies constantly use the spell to avoid detection.
Despite these criticisms, the spell remains popular and often indispensable for certain player strategies. It is also a classic trope in fantasy literature and media, adding to its appeal for many players. Ultimately, whether or not to allow Invisibility in a game is up to the DM's discretion and the balance of their campaign.
---
Invisibility is D&D (Dungeons & Dragons) 5th edition content, but other TTRPGs may have their own version such as a Invisibility Pathfinder edition. Want to use Invisibility in a VTT (virtual tabletop)? Try out SendingStone for free today!
Share this article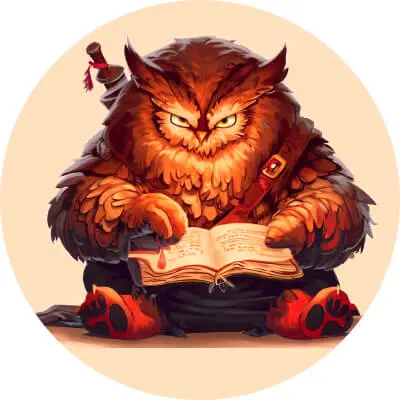 Want more content?
Subscribe to get notified of new articles, upcoming adventures, new features, and more