Inflict Wounds
Casting Time: 1 action
Classes: Cleric
Components: V S
Damage: 3d10
Damage Type: Necrotic
Duration: Instantaneous
Higher Spell Slot Desc: When you cast this spell using a spell slot of 2nd level or higher, the damage increases by 1d10 for each slot level above 1st.
Higher Spell Slot Dice: 1
Higher Spell Slot Die: d10
Level: 1
Name: Inflict Wounds
Range: Touch
School: Necromancy
Spell Attack: Melee
Target: A creature you can reach
Make a melee spell attack against a creature you can reach. On a hit, the target takes 3d10 necrotic damage.
At Higher Levels: When you cast this spell using a spell slot of 2nd level or higher, the damage increases by 1d10 for each slot level above 1st.
---
The SendingStone review
#Inflict Wounds is a powerful spell available to Clerics in Dungeons & Dragons. With a casting time of just one action, the spell deals a hefty 3d10 necrotic damage to its target, making it a great option for combat situations. However, the spell does require a melee spell attack roll to hit its target, which can be risky in close quarters combat.
Despite its potential for high damage output, some players find #Inflict Wounds to be a bit too situational for their taste. It requires a Cleric to be up close and personal with their target, which can be dangerous for a character who may not have much health or armor. Additionally, the spell is only available to Clerics, limiting its overall usefulness in a diverse party composition.
Overall, #Inflict Wounds is a strong option for Clerics who want to deal significant damage in combat, but it comes with some limitations that may make it less appealing to some players. It's important to consider the circumstances of a battle before using this spell and weigh the potential risks against the potential rewards.
---
Inflict Wounds is D&D (Dungeons & Dragons) 5th edition content, but other TTRPGs may have their own version such as a Inflict Wounds Pathfinder edition. Want to use Inflict Wounds in a VTT (virtual tabletop)? Try out SendingStone for free today!
Share this article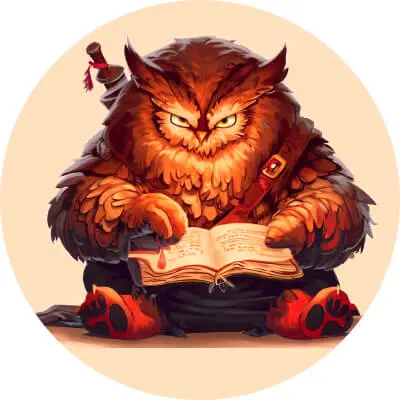 Want more content?
Subscribe to get notified of new articles, upcoming adventures, new features, and more