Heal
Casting Time: 1 action
Classes: Cleric, Druid
Components: V S
Duration: Instantaneous
Healing: 70
Higher Spell Slot Desc: When you cast this spell using a spell slot of 7th level or higher, the amount of Healing increases by 10 for each slot level above 6th.
Higher Spell Slot Die: 10
Level: 6
Name: Heal
Range: 60 feet
School: Evocation
Target: A creature that you can see within range
Choose a creature that you can see within range. A surge of positive energy washes through the creature, causing it to regain 70 hit points. The spell also ends blindness, deafness, and any diseases affecting the target. This spell has no effect on constructs or undead.
At Higher Levels: When you cast this spell using a spell slot of 7th level or higher, the amount of healing increases by 10 for each slot level above 6th.
---
The SendingStone review
The spell #Heal is considered to be one of the most powerful healing spells in the game. The high amount of health restored (70 points) and the fact that it is an instantaneous spell make it a valuable tool for Clerics and Druids, particularly during intense combat situations. The spell can also be cast using higher level spell slots for even greater healing power.
However, some players argue that the spell is too powerful and can unbalance gameplay. They suggest that having such a potent healing spell available can make battles too easy and negate the significance of damage taken by party members. Others argue that the spell can be useful for stabilizing critically wounded characters but should be used with discretion to maintain the challenge of the game.
Overall, the opinion of #Heal appears to be divided between those who appreciate its significant healing power and those who feel it can detract from the challenge of the game.
---
Heal is D&D (Dungeons & Dragons) 5th edition content, but other TTRPGs may have their own version such as a Heal Pathfinder edition. Want to use Heal in a VTT (virtual tabletop)? Try out SendingStone for free today!
Share this article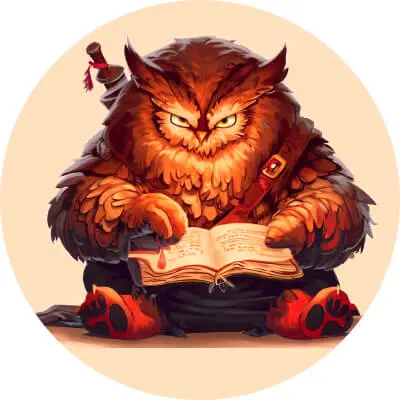 Want more content?
Subscribe to get notified of new articles, upcoming adventures, new features, and more