Fireball
Casting Time: 1 action
Classes: Sorcerer, Wizard
Components: V S M
Damage: 8d6
Damage Type: Fire
Duration: Instantaneous
Higher Spell Slot Desc: When you cast this spell using a spell slot of 4th level or higher, the damage increases by 1d6 for each slot level above 3rd.
Higher Spell Slot Dice: 1
Higher Spell Slot Die: d6
Level: 3
Material: A tiny ball of bat guano and sulfur
Name: Fireball
Range: 150 feet
Save: Dexterity
School: Evocation
Target: A point you choose within range
A bright streak flashes from your pointing finger to a point you choose within range then blossoms with a low roar into an explosion of flame. Each creature in a 20-foot radius sphere centered on that point must make a Dexterity saving throw. A target takes 8d6 fire damage on a failed save, or half as much damage on a successful one.
The fire spreads around corners. It ignites flammable objects in the area that aren't being worn or carried.
At Higher Levels: When you cast this spell using a spell slot of 4th level or higher, the damage increases by 1d6 for each slot level above 3rd.
---
The SendingStone review
The #Fireball spell is a classic and beloved spell in Dungeons and Dragons. It deals a significant amount of damage in a large area and can be a game-changer in combat situations. However, some argue that it can be overused and can make encounters feel repetitive or too easy. Others argue that it adds to the excitement and unpredictability of the game. Ultimately, the use of #Fireball and other powerful spells should depend on the DM and their approach to balancing encounters. As with any spell or ability, it's important to use it strategically and in moderation to keep the game challenging and engaging.
---
Fireball is D&D (Dungeons & Dragons) 5th edition content, but other TTRPGs may have their own version such as a Fireball Pathfinder edition. Want to use Fireball in a VTT (virtual tabletop)? Try out SendingStone for free today!
Share this article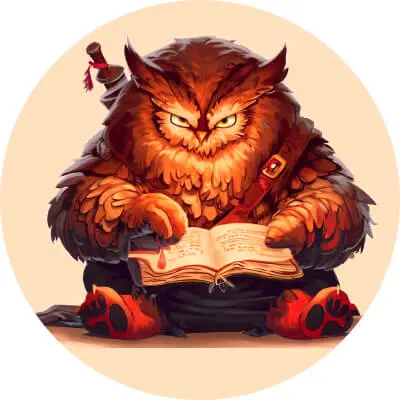 Want more content?
Subscribe to get notified of new articles, upcoming adventures, new features, and more