Branding Smite
Casting Time: 1 bonus action
Classes: Paladin
Components: V
Concentration: Yes
Damage: 2d6
Damage Type: Radiant
Duration: Up to 1 minute
Higher Spell Slot Desc: When you cast this spell using a spell slot of 3rd level or higher, the extra damage increases by 1d6 for each slot level above 2nd.
Higher Spell Slot Dice: 1
Higher Spell Slot Die: d6
Level: 2
Range: Self
School: Evocation
The next time you hit a creature with a weapon attack before this spell ends, the weapon gleams with astral radiance as you strike. The attack deals an extra 2d6 radiant damage to the target, which becomes visible if it's invisible, and the target sheds dim light in a 5-foot radius and can't become invisible until the spell ends.
At Higher Levels. When you cast this spell using a spell slot of 3rd level or higher, the extra damage increases by 1d6 for each slot level above 2nd.
---
The SendingStone review
Branding Smite is a bonus action spell used by Paladins in D&D 5e that deals 2d6 radiant damage and causes an enemy to emit visible light, making them easier to track. While it may not be the most powerful spell, it does offer some utility in certain situations. However, its concentration requirement can limit a Paladin's ability to use other spells or abilities while Branding Smite is active. Overall, it's a decent spell for Paladins who want to deal some extra damage and gain a tactical advantage against their foes.
---
Branding Smite is D&D (Dungeons & Dragons) 5th edition content, but other TTRPGs may have their own version such as a Branding Smite Pathfinder edition. Want to use Branding Smite in a VTT (virtual tabletop)? Try out SendingStone for free today!
Share this article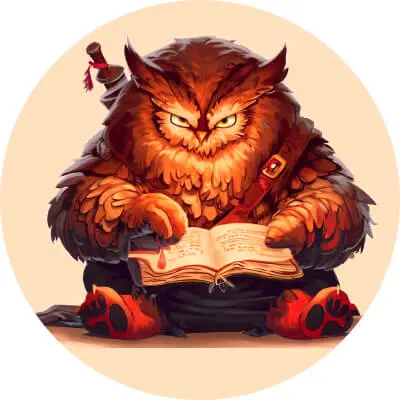 Want more content?
Subscribe to get notified of new articles, upcoming adventures, new features, and more