Bless
Casting Time: 1 action
Classes: Cleric, Paladin
Components: V S M
Concentration: Yes
Duration: Up to 1 minute
Higher Spell Slot Desc: When you cast this spell using a spell slot of 2nd level or higher, you can target one additional creature for each slot level above 1st.
Level: 1
Material: A sprinkling of holy water
Name: Bless
Range: 30 feet
School: Enchantment
Target: Up to three creatures of your choice within range
You bless up to three creatures of your choice within range. Whenever a target makes an attack roll or a saving throw before the spell ends, the target can roll a d4 and add the number rolled to the attack roll or saving throw.
At Higher Levels: When you cast this spell using a spell slot of 2nd level or higher, you can target one additional creature for each slot level above 1st.
---
The SendingStone review
#Bless is a useful spell for clerics and paladins that allows them to bless up to three creatures of their choice within range. The spell allows the creatures to add a d4 to their attack rolls and saving throws for up to one minute. The casting time is one action, and the spell uses a verbal, somatic, and material component. The spell requires concentration up to one minute, and when used with a second-level spell slot, it can target an additional creature.
Some describe #Bless as an overpowered spell due to its ability to provide a significant advantage in combat. However, others believe that its effectiveness diminishes as players level up and encounter tougher enemies. Additionally, the spell requires concentration and can be disrupted easily, making it more challenging to maintain during battle. Overall, #Bless is a useful spell for clerics and paladins, but its effectiveness varies depending on the situation and enemy strength.
---
Bless is D&D (Dungeons & Dragons) 5th edition content, but other TTRPGs may have their own version such as a Bless Pathfinder edition. Want to use Bless in a VTT (virtual tabletop)? Try out SendingStone for free today!
Share this article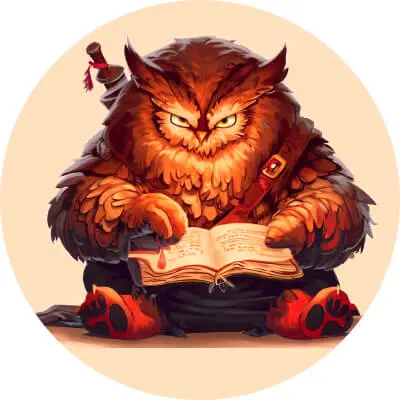 Want more content?
Subscribe to get notified of new articles, upcoming adventures, new features, and more